This week's highlights:
🎨 Design - 10 cheat codes for designing User Interfaces
🤖 Technology - To APK or Not To APK
📂 Business - 5 Essential Business Skills for Product Managers
❤️ Special - Thriving as a Product Manager
and more.
---
​
🎨 10 cheat codes for designing User Interfaces​​​
UI design is not my biggest strength but it is something that I am very passionate about. As a product manager, while I don't jump into UI design, it's still important to be able to have constructive collaboration sessions with the design team.
Design is a process and takes effort to get it right. While great design might require hard work and hours, it can be helpful to have some handy notes on UI design.
In this post, the author shares a list of things they've learned from different companies, and designers in designing user interfaces.
​
Google Play will start requiring new apps to be published with the Android App Bundle starting August 2021. This will replace the APK as the standard publishing format.
Tech Debt can accrue easily on any product manager's backlog. What you don't want is a last minute deadline pushing the Android development team to move to the new App Bundle.
Moving to the new publishing format, will allow your apps to be smaller (on average, 15% smaller than a universal APK) and faster to download, which can lead to more installs and fewer uninstalls.
Check out more in this official post on the Android Developers Blog.
​
📂 ​5 Essential Business Skills for Product Managers​
As product managers we are always sitting at the intersection of technology, business and UX/Design. We are expected to be well versed in all 3 of these areas.
Business skills include topics like Market Evaluation, Pricing, Monetization, Marketing and so much more. While we can't be experts in all of these domains, it can be helpful to have some knowledge in this area.
This post looks at some of the most essential business skills for product managers.
​
❤️ What It Takes to Become a Great Product Manager​​
As an aspiring product manager, there are three primary considerations when evaluating the role:
1️⃣ Core Competencies,
2️⃣ Emotional Intelligence (EQ) and
3️⃣ Company Fit
As Julia mentions in her post, the best PMs work on mastering the core competencies, build a high EQ, and find the right company for them.
This is a great post for product managers trying to elevate their skills.
---
​
Book of the Week:
​The Design of Everyday Things by Don Norman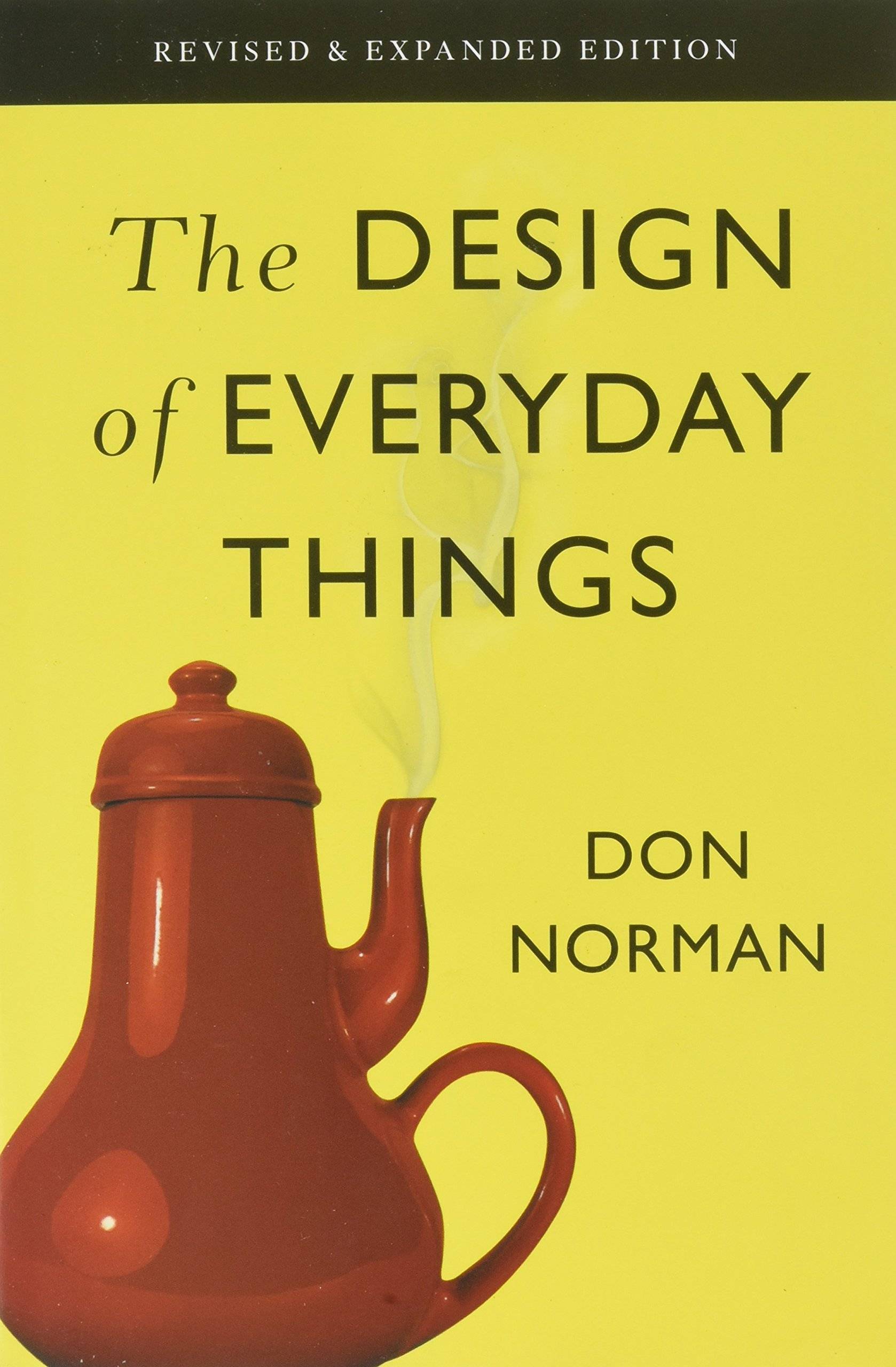 Why you should read - A classic that helps make the case for why design does not need to be complicated.
The Design of Everyday Things is a powerful primer on how -- and why -- some products satisfy customers while others only frustrate them. It shows us that good, usable design is possible.
This book has been instrumental in shaping our generations approach to design and is definitely a must read for anyone involved in building products.
---
​
Job Board:
Entry - ​Associate Product Manager - Verizon Media​​
Intermediate - Sr. Product Manager - Warner Bros. Entertainment Group​​
Advanced - Associate Director Product Manager, Homepage - Chewy​